Psychology Talks Training & Consultation
At Psychology Talks we believe that training and development is integral to achieving good service delivery and outcomes. As a result our psychologists and social workers have developed many training packages which is attuned for your setting. Our courses and workshops are designed for adults working with children in various organisation such as schools and residential children's homes, and are regularly updated inline with changes in legislation and practice.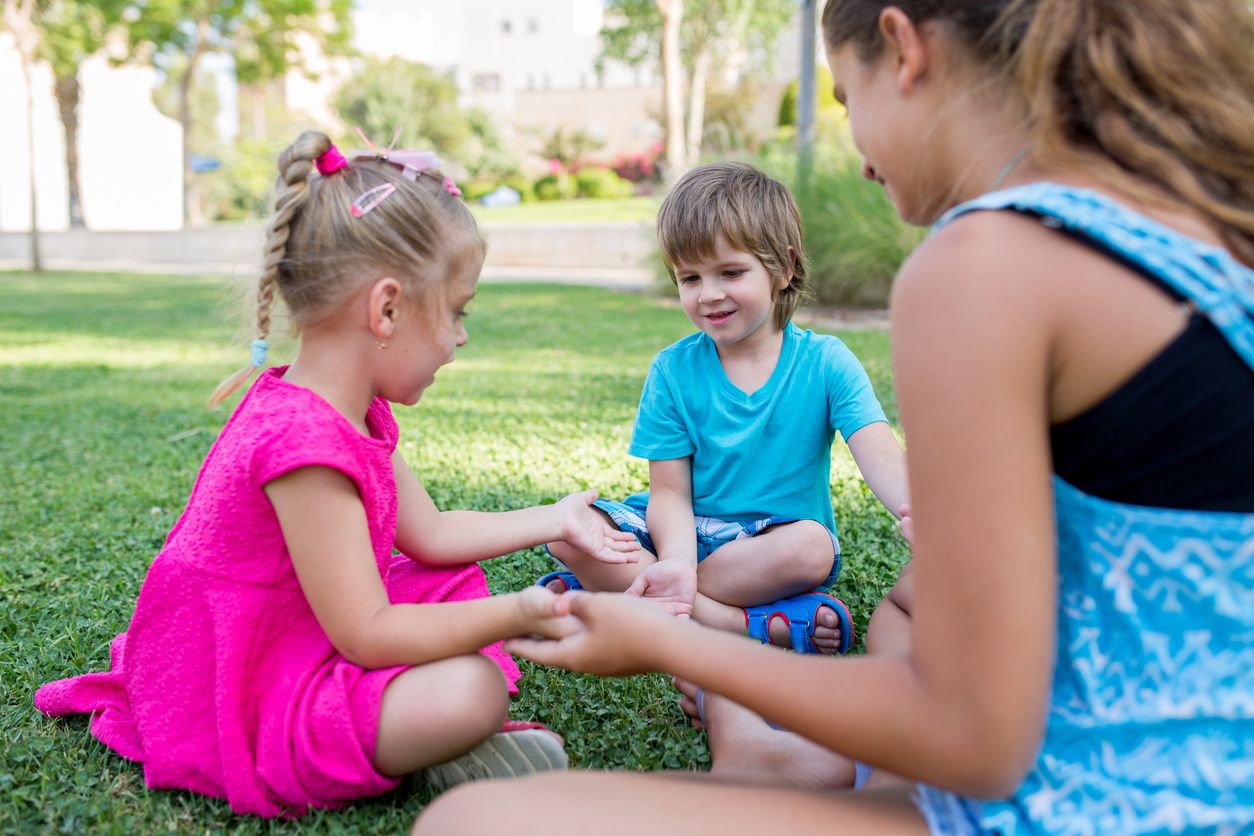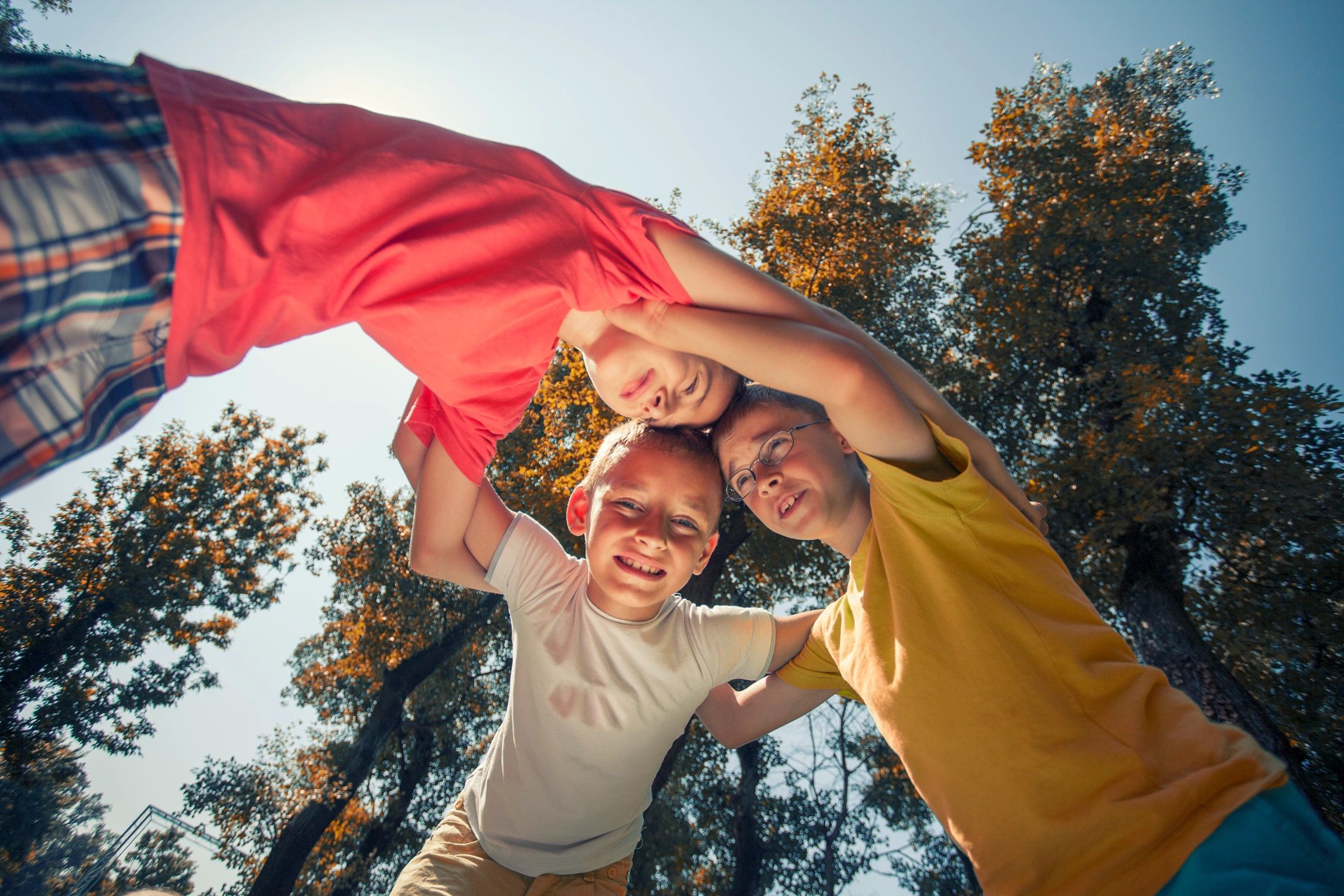 Psychology Talks Education
Our practitioners work directly with children and the education staff in a range of schools. Our unique set of skills enable us to engage with the most vulnerable children whose emotional wellbeing may be affecting their ability to achieve their potential. We understand that in order to meet children's holistic needs, we may also need to directly support parents and families. At Psychology Talks we feel that it is important for psychological wellbeing to be understood by all, therefore our practitioners work closely with the staff to become part of the schools community.
Psychology Talks Children's Homes
Our practitioners come with a background of working with Looked After Children and therefore understand the complexities and demands of caring for vulnerable and hard to reach children and young people. Working directly with children and care staff, our psychologists unique practice is tailored to the individual which is easily accessible and encourages children to engage. Our work provides therapeutic insight into working with children who have experienced trauma and abuse, whilst also supporting staff to understand behaviour and provide a therapeutic care setting.